This is a very charming yet very tiny place. And when I say tiny it is really tiny. There is only one table inside. But on a sunny day, you can sit outside on these fabulous vintage chairs!
If you want to take your cup to go, no problem: ETG stands for Espresso To Go!
Think of this place next time you want to take a break from your walk along the Burke Gilman trail, or while shopping in Fremont.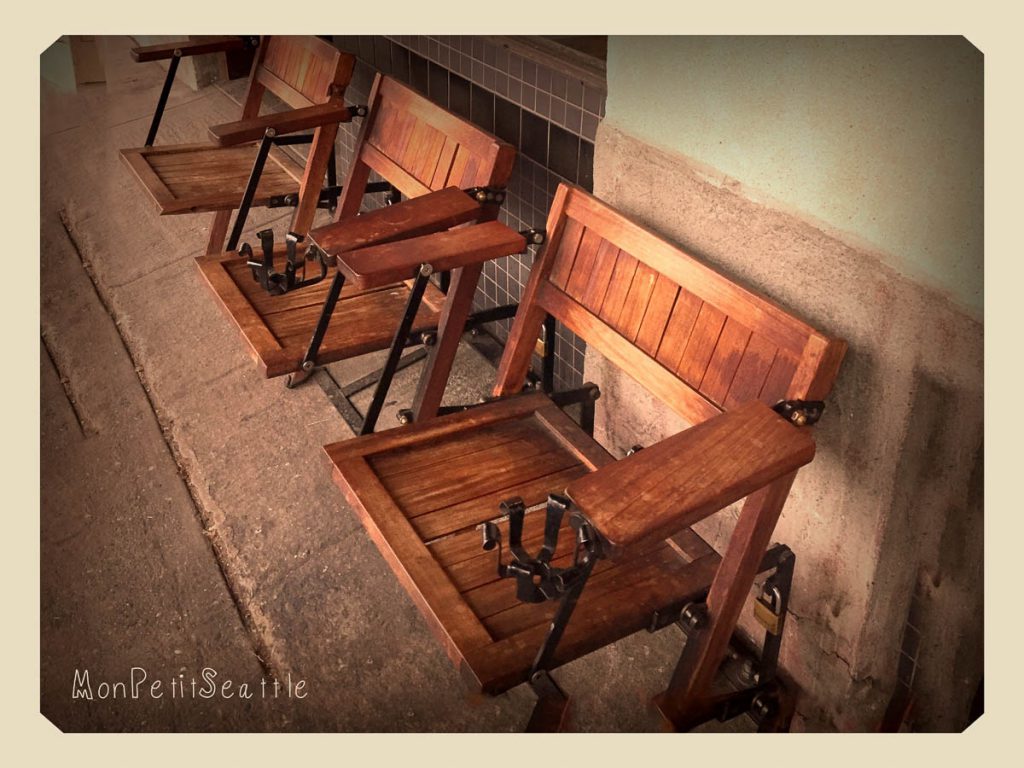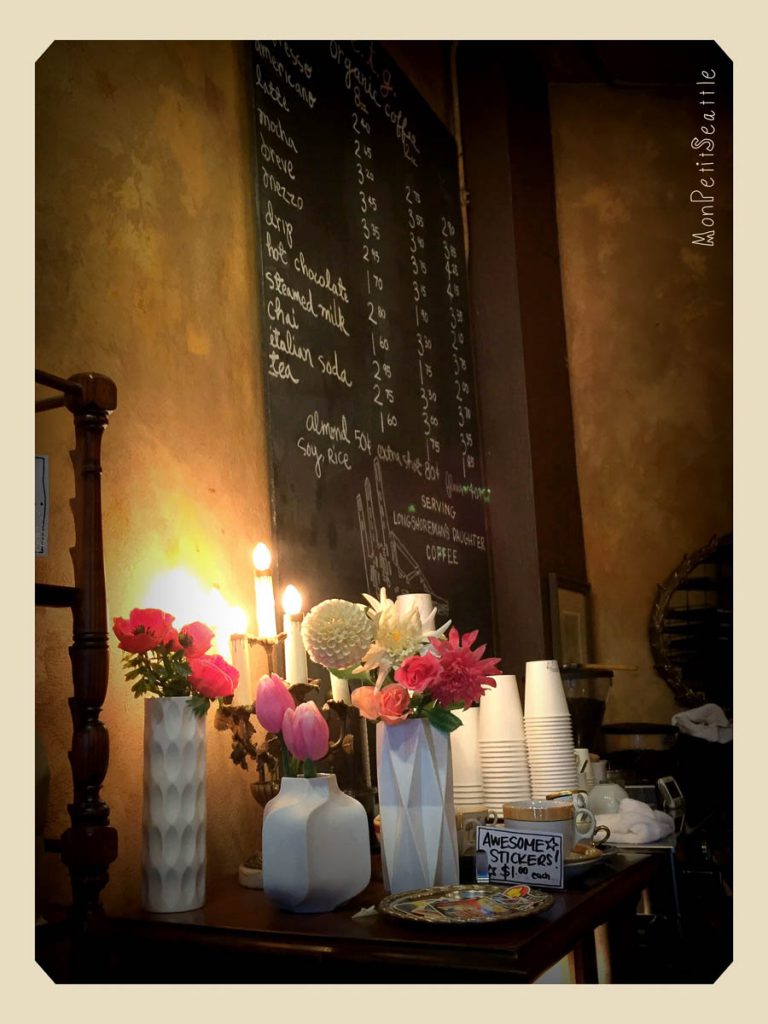 — ETG Coffee 3512 Fremont pl N
6am-6pm