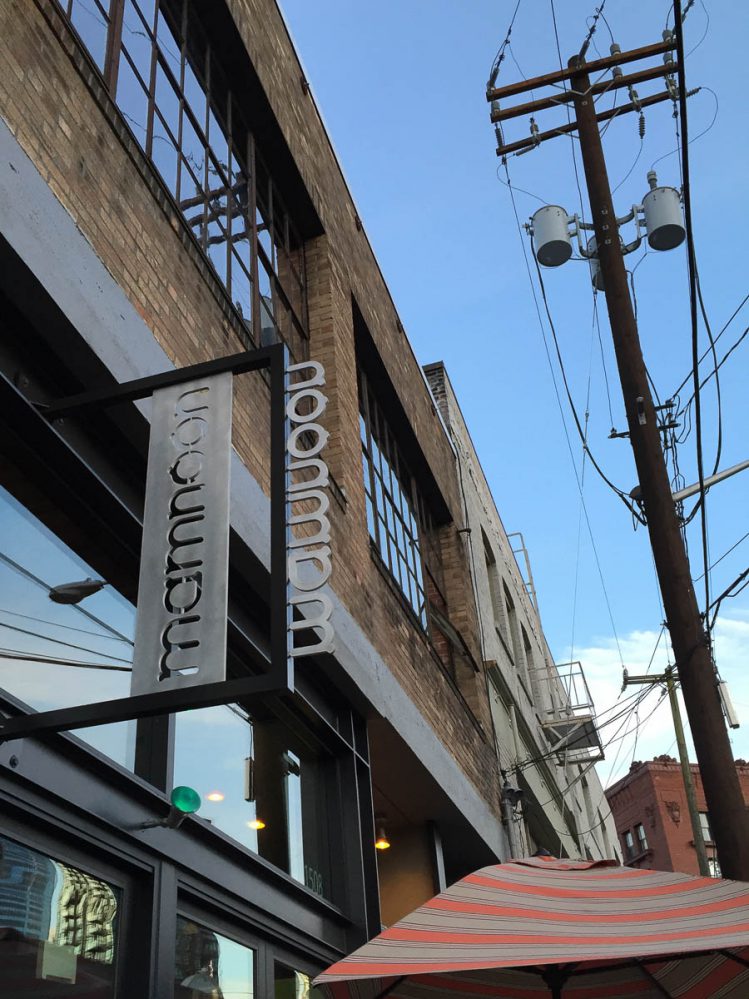 Image
Mamnoon serves a modern, flavorful, and refined midle eastern cuisine.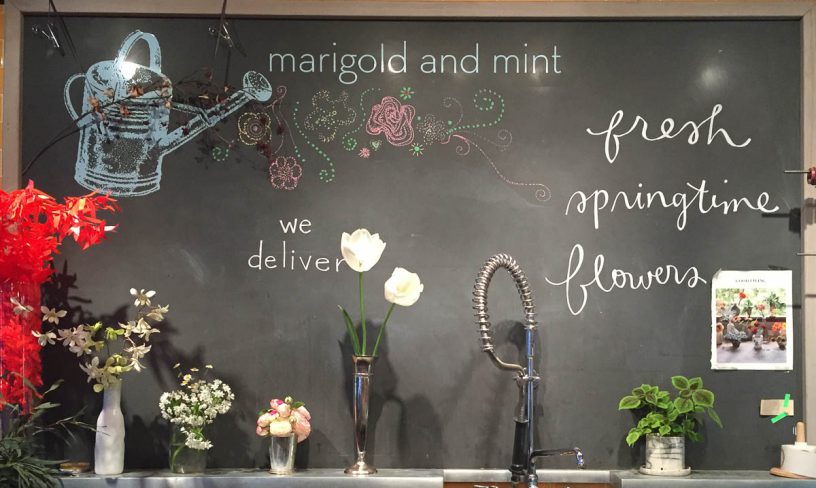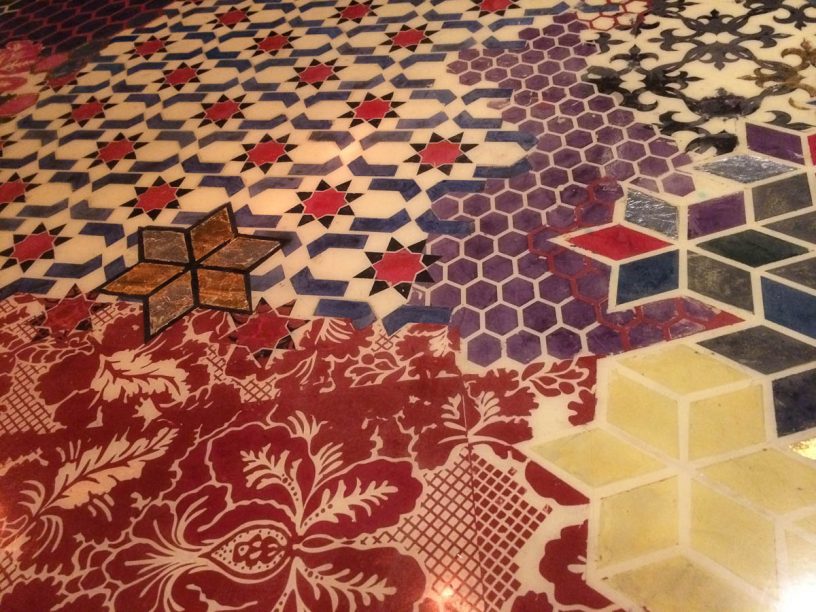 Image
Mamnoon is one of my favorite Seattle restaurants. They serve fabulous Syrian and Lebanese cuisine.
Last time we went, we enjoyed every dish we ordered. The salads and the keftas (minced beef and lamb) were delicious. We also ordered flavorful stuffed vine leaves (Dolmeh). We discovered a new dish: Muhammara. It is a dip made with pepper paste, walnuts, pomegranate, and cumin.
They also have a great list of cocktails; I recommend the No. 13- Lily of Bekaa Valley (saffron infused Lillet, Elderflower liqueur, and Prosecco)
I also love the beautiful, unique, and warm interior design. Colorful table tops, contemporary Middle Eastern and African pictures, partition between the lounge and the dining room, and also the pendant lights! I love everything. Try to ask to be seated in the lounge room, it is more convivial with its sofas and isn't as loud as the main room.
If you want to go there for lunch be aware that the lunch menu is different and shorter.
Remember you can also take out: read my previous post.