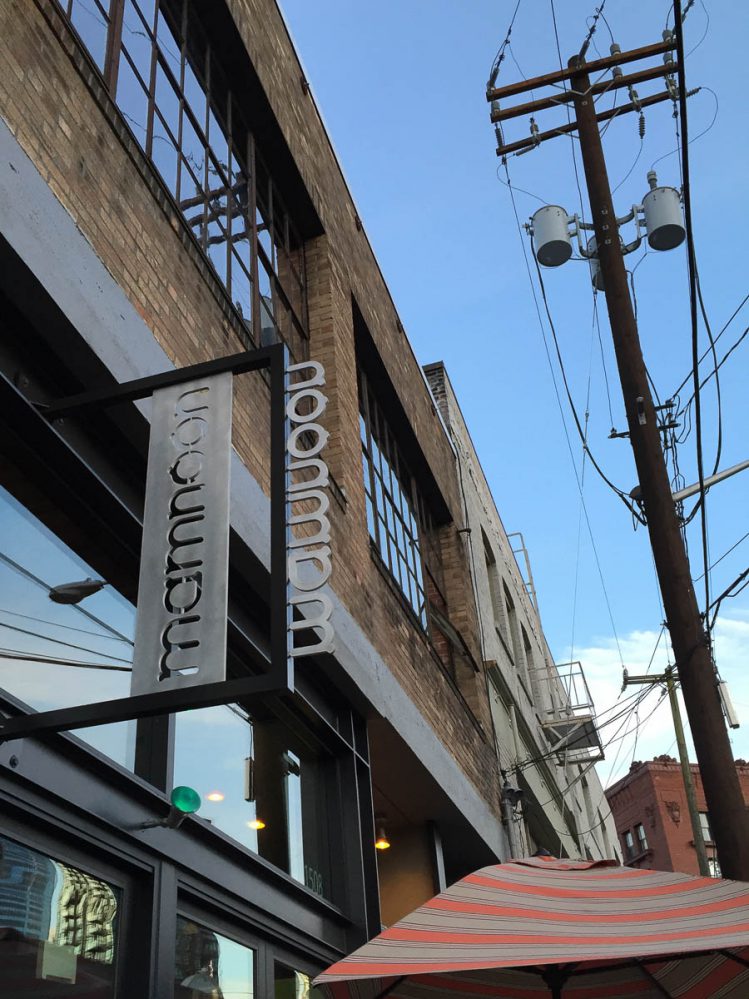 Image
Mamnoon serves a modern, flavorful, and refined midle eastern cuisine.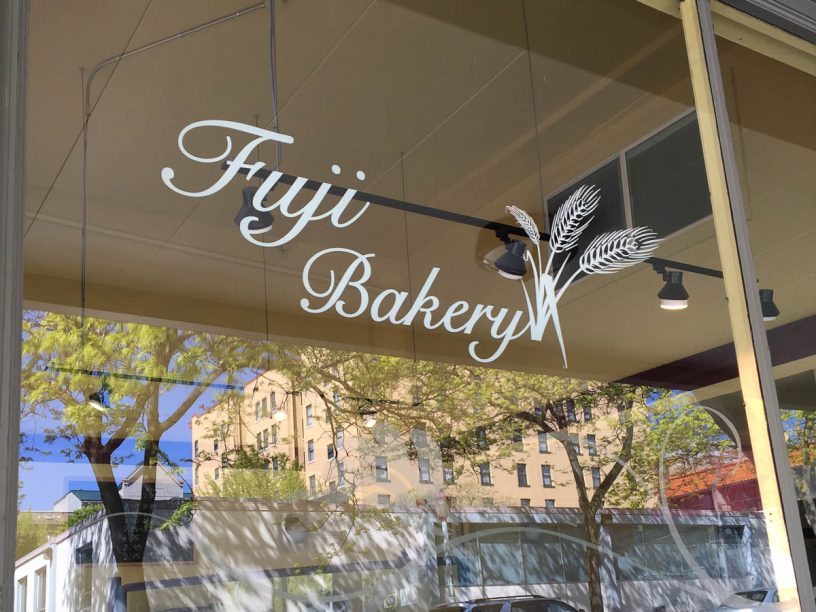 Image
You will find the most sophisticated pastries in town at Fuji Bakery, a small, modest shop in the heart of the International District.
Pictured is the shop in International District (526 S. King St.), but Fuji Bakery also has an other location in Interbay (1030 Elliott Ave. W).
Image
Update: Hommage has closed on 8/15/2015
We went to Hommage last October, a few days after it opened. It was pretty promising and it was time to go back.
When we arrived, we found out that a couple of friends were just seated there. We joined them and our party of 4 ordered a lot of  things on the menu. We were not disappointed: the beets with apples were delicious, Sea scallops were perfectly cooked, meats were tasty, and desserts unique.
My only complaint about our evening there is the cold ambiance in the main building. Next time we'll ask to be seated in the glass house.
— Hommage 198 Nickerson st, across Fremont Ship Canal