Fat Hen is a casual little restaurant in a residential neighborhood between Phinney Ridge and Ballard. The Pantry, Delancey Pizza, and Saint Honoré Bakery are across the street.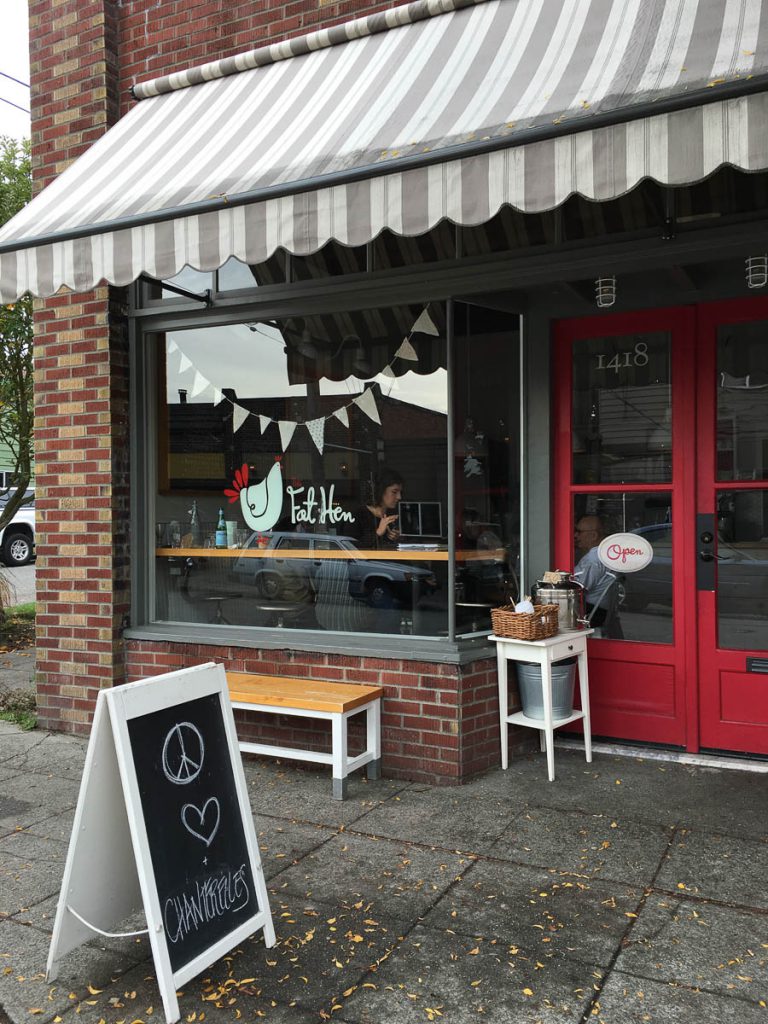 The first time I went there with a friend, it was on a gloomy fall day and we liked the brightness of  the space.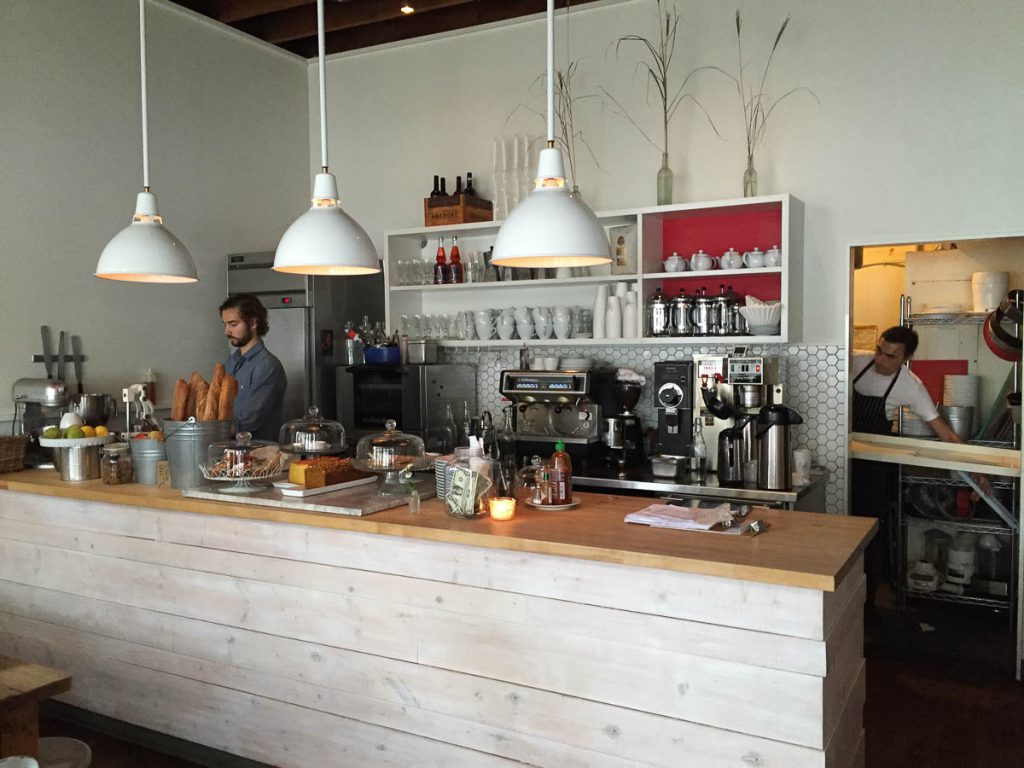 The menu is short and features mainly Toasts on Levain Bread, Eggs Benedict and Baked Eggs.
We went there twice and all dishes we had were very simple but really well done and very tasty.
Eggs benedict with avocado and salad
Baked eggs with mozzarella, tomato sauce, sausage, and basil.
Eggs Benedict with Chanterelles and potatoes
Avocado and pepper flakes on levain bread
The place is really small, so even on a week day be prepared to wait or come early.
You can have a coffee or a piece of cake while your wait. We shared a slice of citrus tea cake that was fantastic.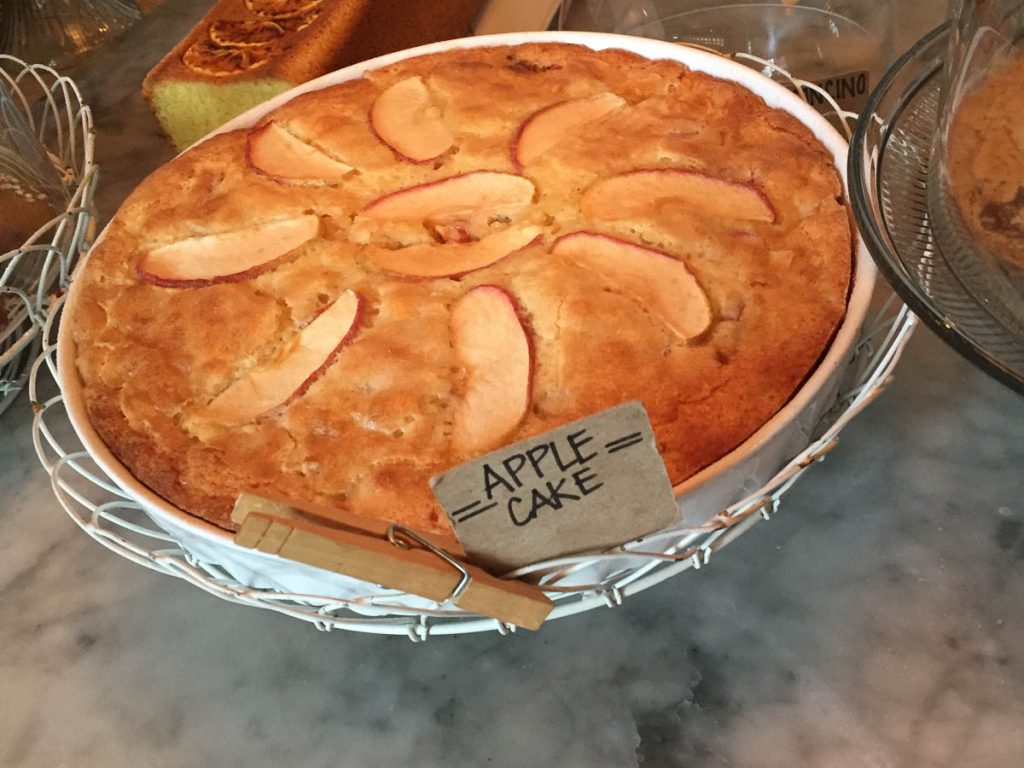 Open Tues-Sun from 8am through 3pm.