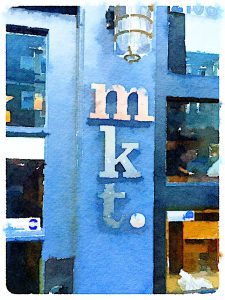 Once again the food was excellent! This is really one of my favorite restaurants in Seattle.
The place is small and cozy. Host, waiters, and manager are all friendly.
We had hamachi ceviche with citrus-cucumber ice, coriander and pickled red onions.
The roasted porcini-ricotta raviolis melted in the mouth.
Delicious pan seared cod with chanterelles and squash.
The Chocolate Terrine salted caramel with chocolate gelato was incredible.

I have a bias for French wines and we have always fund very good wines at Mkt.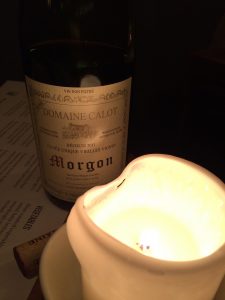 Just writing this makes me hungry and I already want to go back.
We love this place!