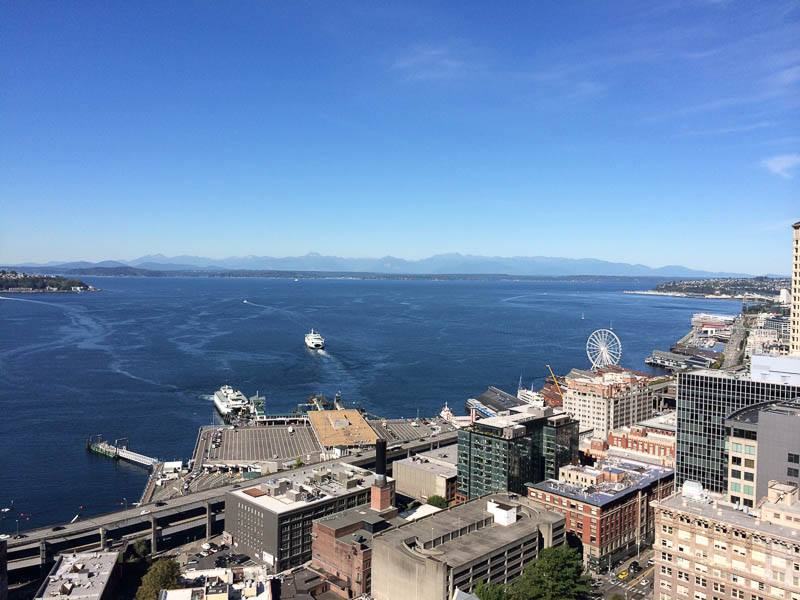 Last year the Smith Tower celebrated its 100th anniversary. The Smith Tower opened on July 4, 1914 and at that time it was with its 42 stories the tallest building outside New York City.
Check out amazing views from the observation desk.
And did you know that one family is living in the pyramid-shaped apartment at the top? Read an interesting NewYork Times article on the subject, here.
— Smith Tower 506 2nd Ave