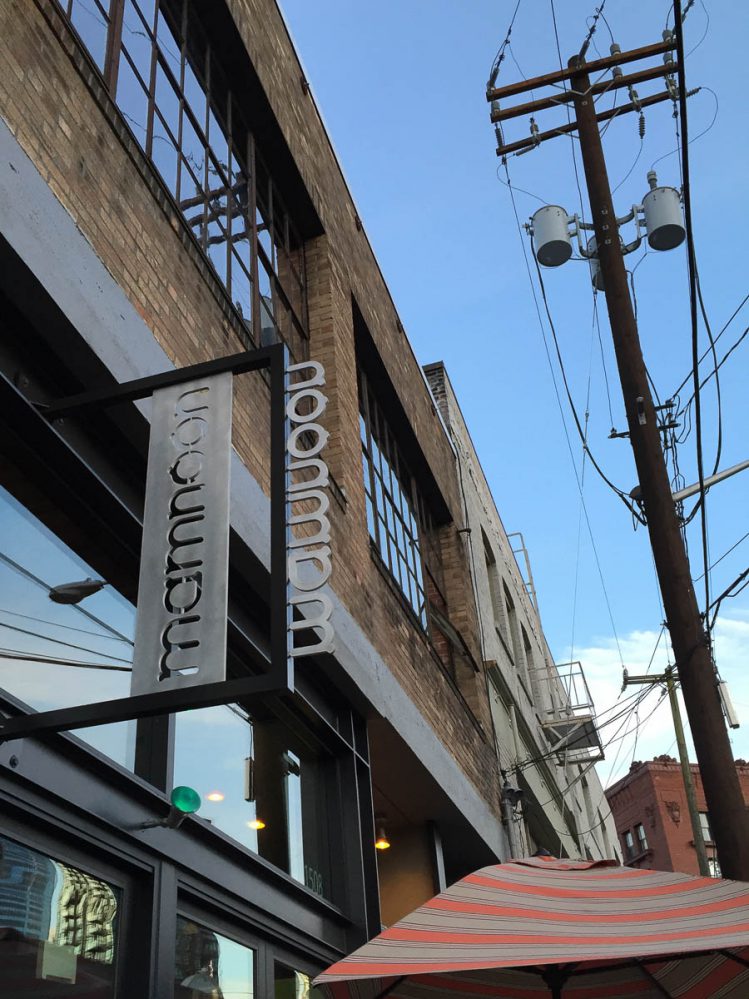 Image
Mamnoon serves a modern, flavorful, and refined midle eastern cuisine.
Image
Update: Hommage has closed on 8/15/2015
We went to Hommage last October, a few days after it opened. It was pretty promising and it was time to go back.
When we arrived, we found out that a couple of friends were just seated there. We joined them and our party of 4 ordered a lot of  things on the menu. We were not disappointed: the beets with apples were delicious, Sea scallops were perfectly cooked, meats were tasty, and desserts unique.
My only complaint about our evening there is the cold ambiance in the main building. Next time we'll ask to be seated in the glass house.
— Hommage 198 Nickerson st, across Fremont Ship Canal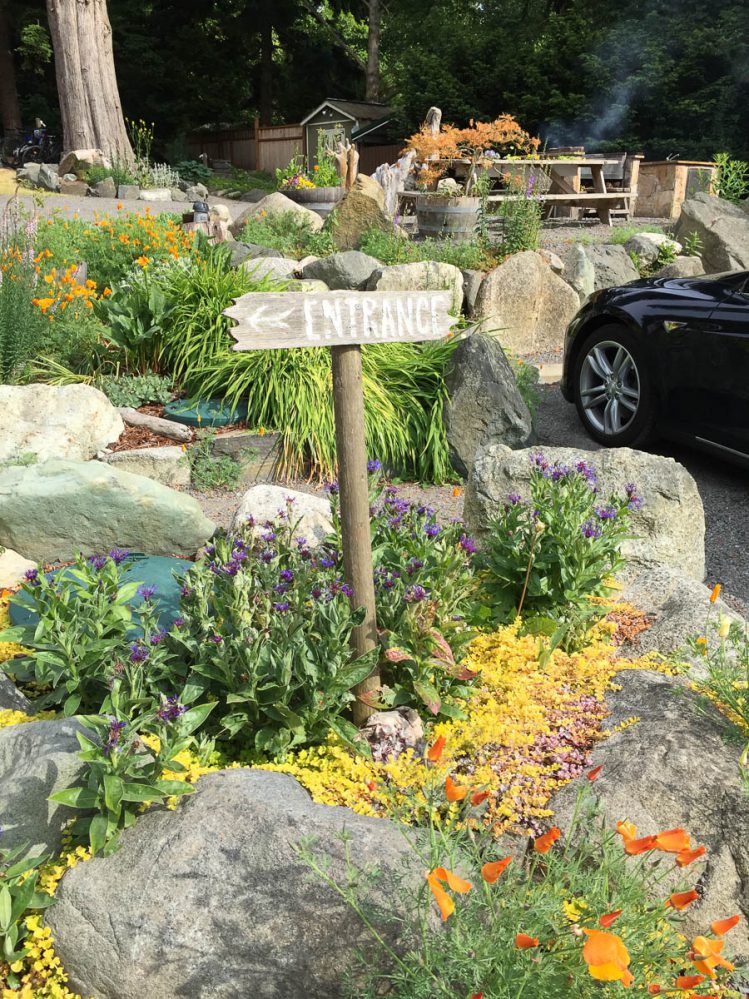 Image
My post from last year's dinner is here.
We were lucky enough to be able to go once again to the Willows Inn and stay for a night.
It was an amazing dinner : a succession of small dishes and "snacks" prepared with flowers, vegetables, mushrooms, shellfish, and meats sourced locally on the island and the surrounding water. All these small dishes are unique and outstanding. Blaine Wetzel and his team are amazing!
And the day after, look what we had for breakfast…
On our way back to the ferry… we said bye to the deer. A very nice conclusion of this escape from the city.