I don't really like cupcakes. Most of the time they are plain, dry, and too sweet.
But I need to confess that I like the Triple Chocolate Cupcake from Trophy Cupcakes. Made with French and Belgian Chocolate and in a mini size, they are realllllly good! With less sugar, they would be perfect!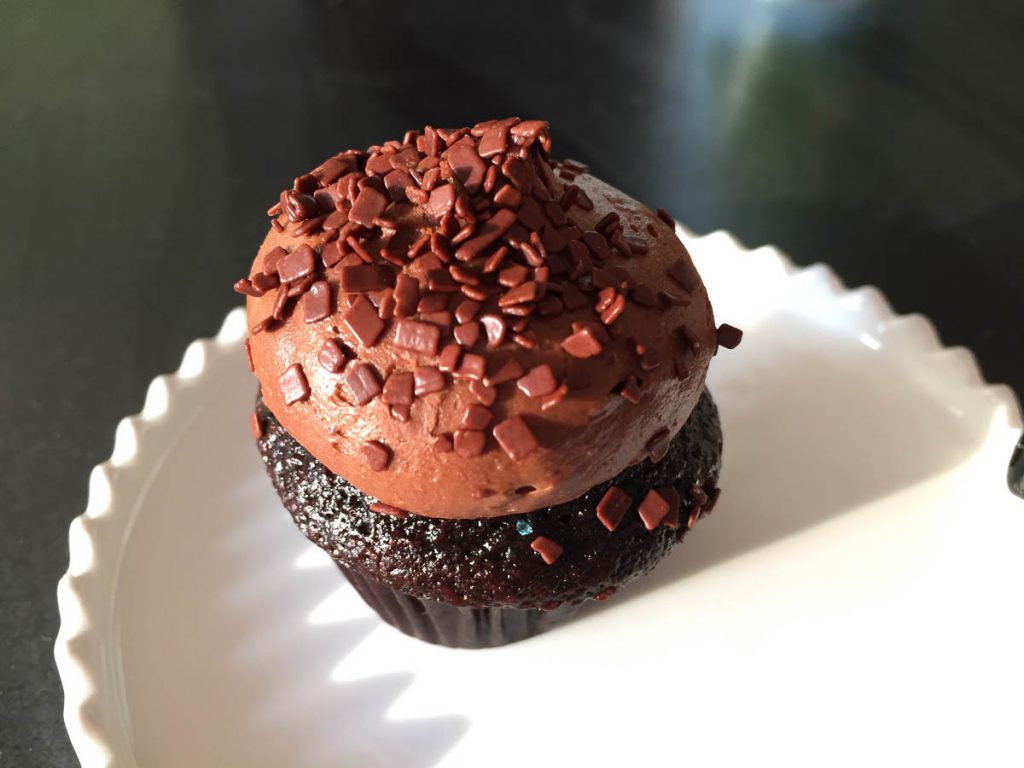 Each year, around October 1st (my daughter's birthday), we order minis. Here are this year's cupcakes!
— Trophy Cupcakes, 4 locations:
Wallingford Center, University Village, Pacific Place, and The Bravern – Bellevue