If you are looking for a pleasant way to spend lunch time, Lunch Break Cooking Class at Book Larder is the answer.
Book Larder is a cookbook store located in Fremont that also offers a variety of events like cooking classes, signings and demos, author talks, all about food and cooking.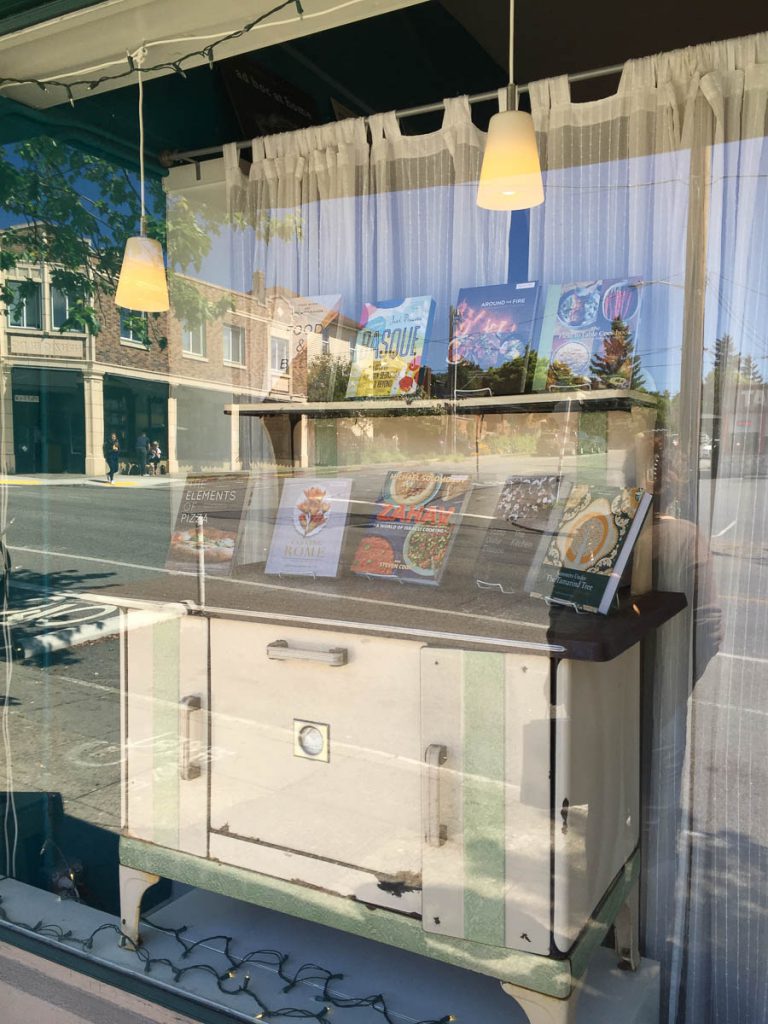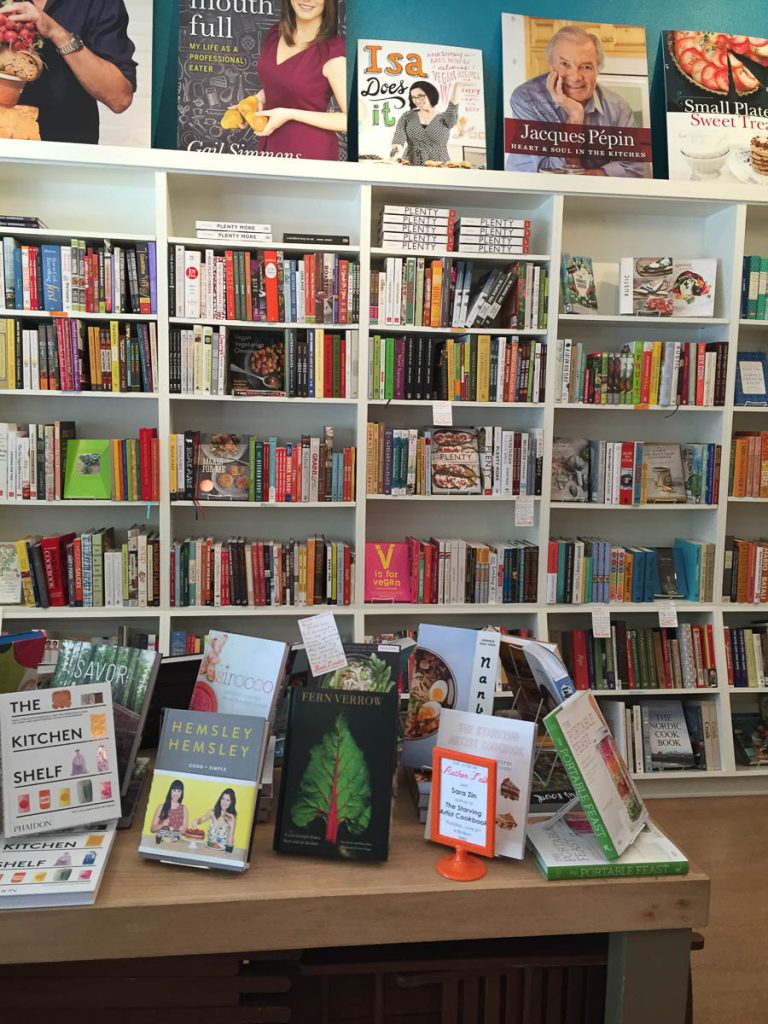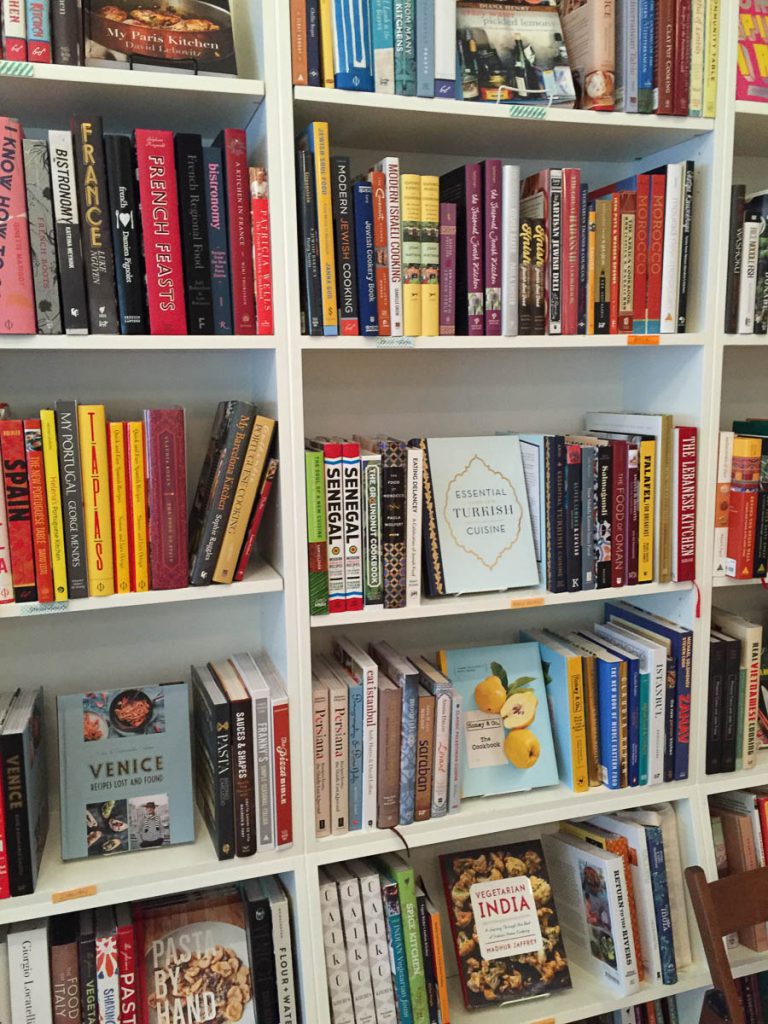 In May, I went with a friend, for their Lunch Break Cooking class. In front of 10 people, a chef demonstrated 3 recipes from a cook book. That day, it was the famous and inspiring Jerusalem cookbook by Yotam Ottolenghi. I already had the book and was happy to be able to test knew recipes from it.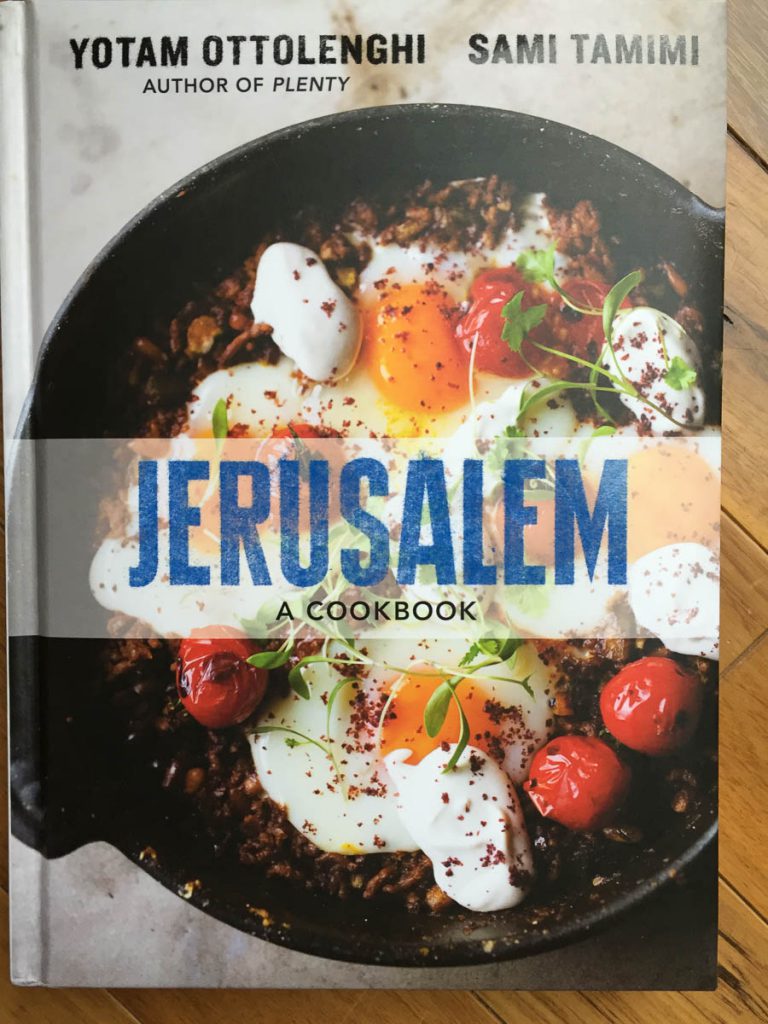 First, we had a baby spinach salad with almonds, dates and pita, then turkey and zucchini meatballs with yogurt sumac sauce and finally a semolina coconut cake. Everything was delicious and I made these recipes for guests at home and they loved them!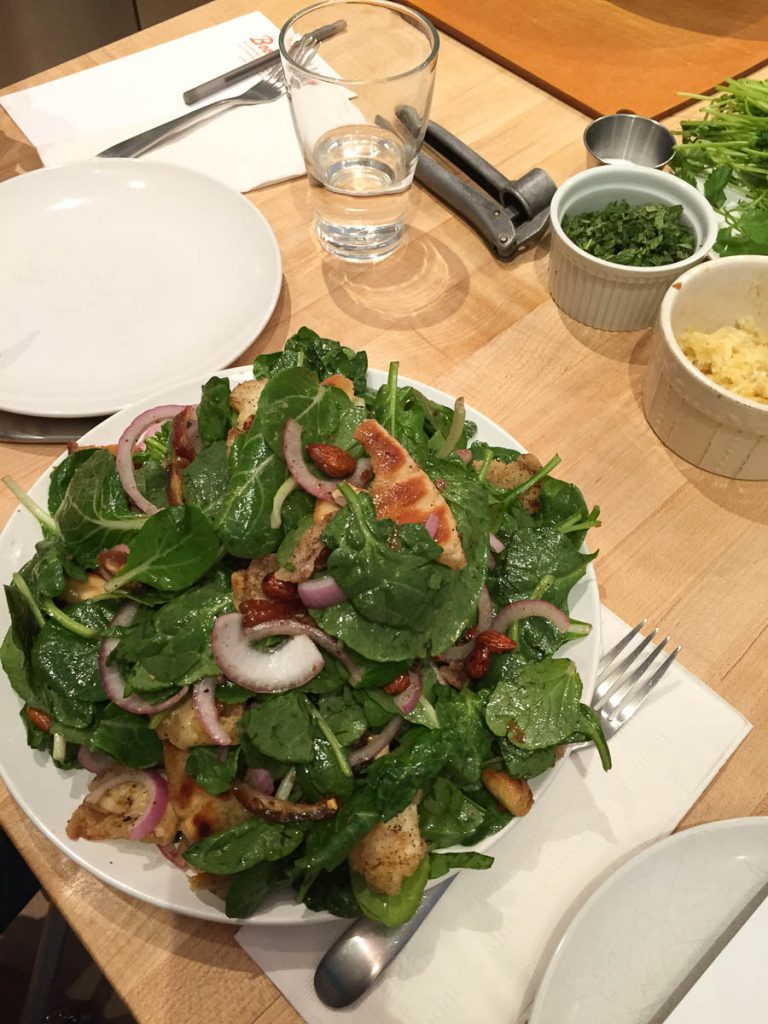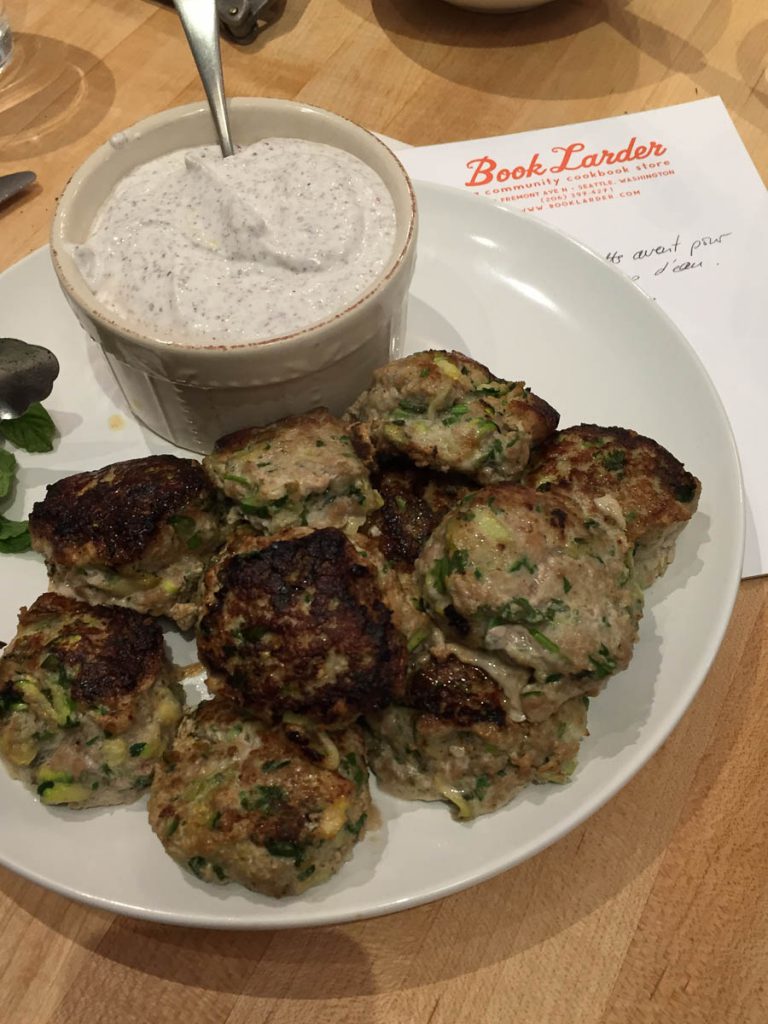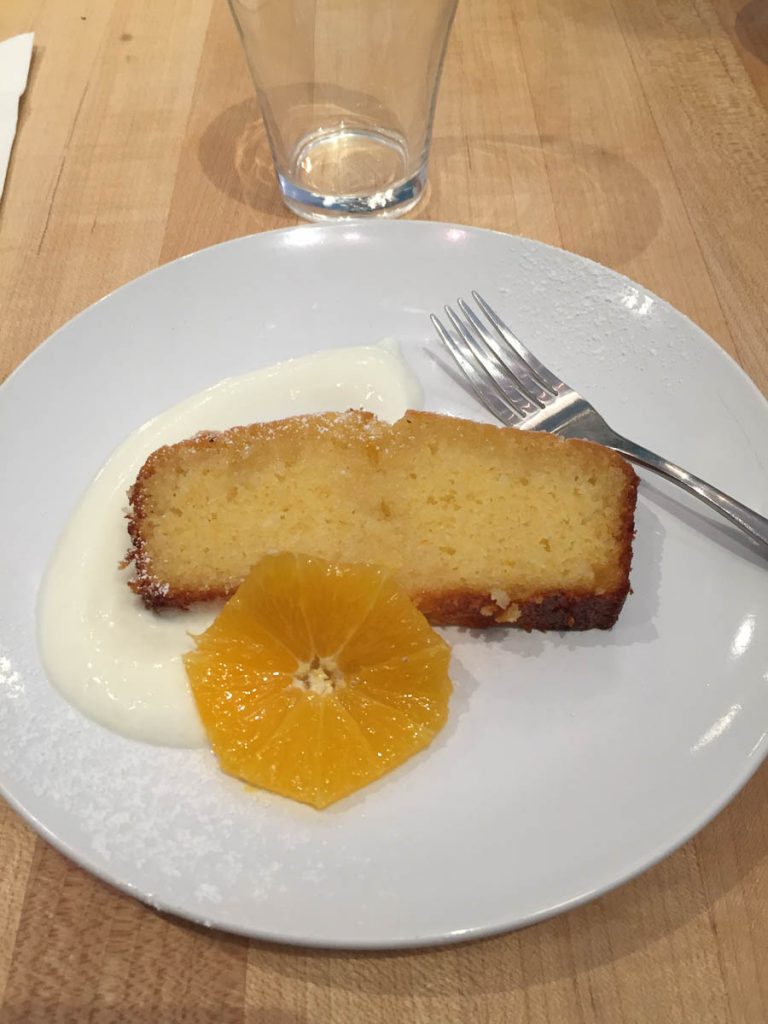 If you want to buy the book, you can get it at 10% off that day.
Check out tomorrow's Lunch Break! The menu will once again be inspired by Yotam Ottolenghi but this time, the cookbook  will be Plenty. I would love to go again but unfortunately I am not available that day!
If you are interested, find details and register here: Lunch Break Cooking Class June 6
— Book Larder 4252 Fremont Ave. North