Like Dr. McDreamy from Grey's Anatomy… I have a thing for ferries. I always enjoy the experience, regardless of where I'm going, because the Puget Sound area is so beautiful. The trip itself is like an adventure of its own.
Picture from yesterday on our way to Bainbridge Island.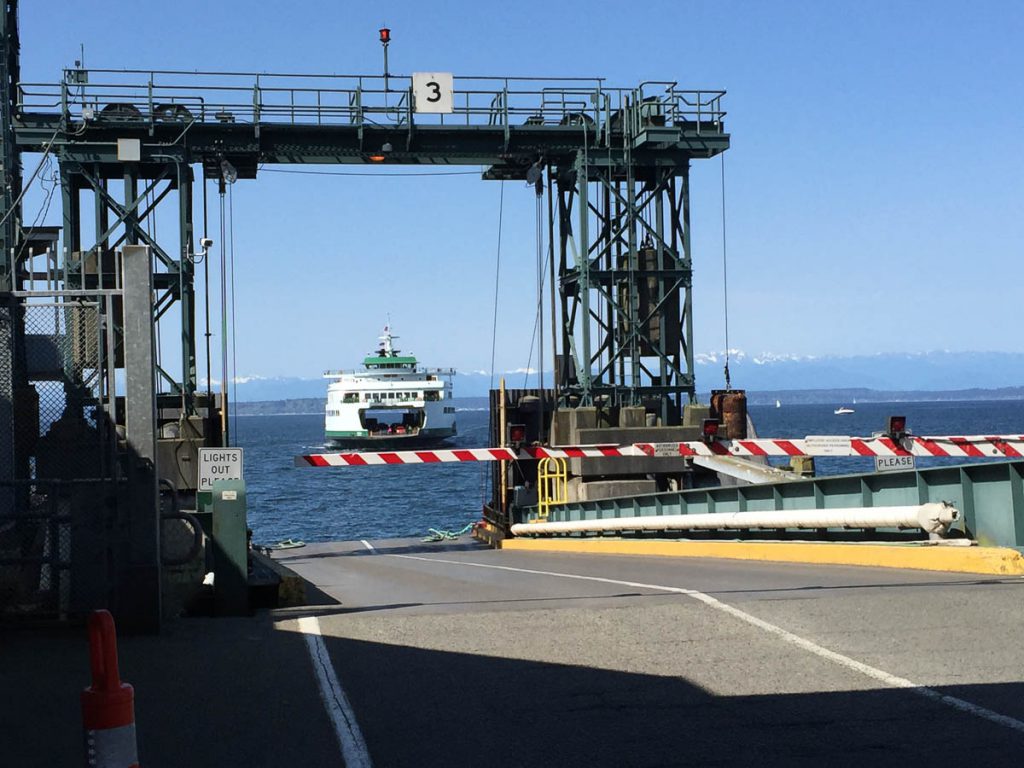 You can now reserve a spot on a ferry from Anacortes to San Juan Islands (Orcas, Lopez, San Juan, and Shaw) and from San Juan and Orcas to Anacortes. Reservations are open for the summer. The website is encountering a technical problem right now but it should be fixed shortly.