For a delicious brunch that differs from your traditional American bacon and eggs, check out this place.
We already enjoyed going to Joule for dinner (Joule is a jewel) and I couldn't wait to try their brunch. And oh my… it is at the same level and it did not disappoint us.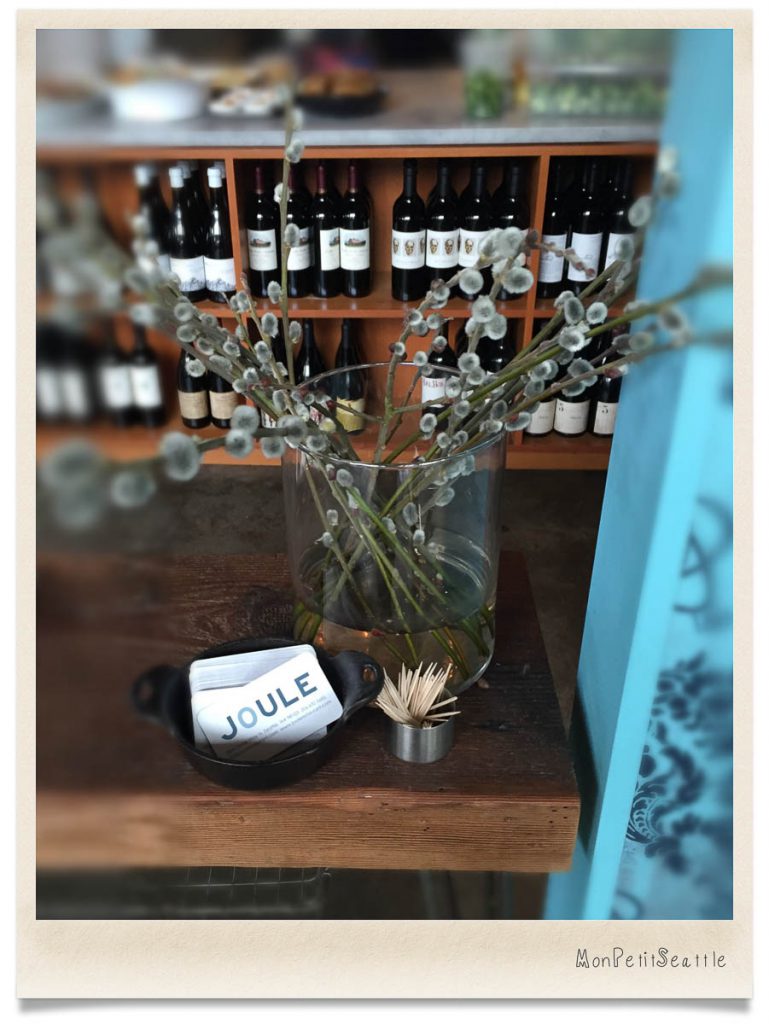 You choose an entree from the menu and help yourself to the buffet. They change the theme monthly for the buffet. When we went in February it was Cajun and I tried all the dishes! Unique, surprising and flavorful!
Sincerely, these guys are gifted. They also run REVEL (Winter Lunch at Revel and Sunday Day at Revel) and opened a new one (TROVER) that I need to check out some day.
It is $17 for entrée and buffet and they also offer a kids option at $10 (eggs and toasts and buffet included).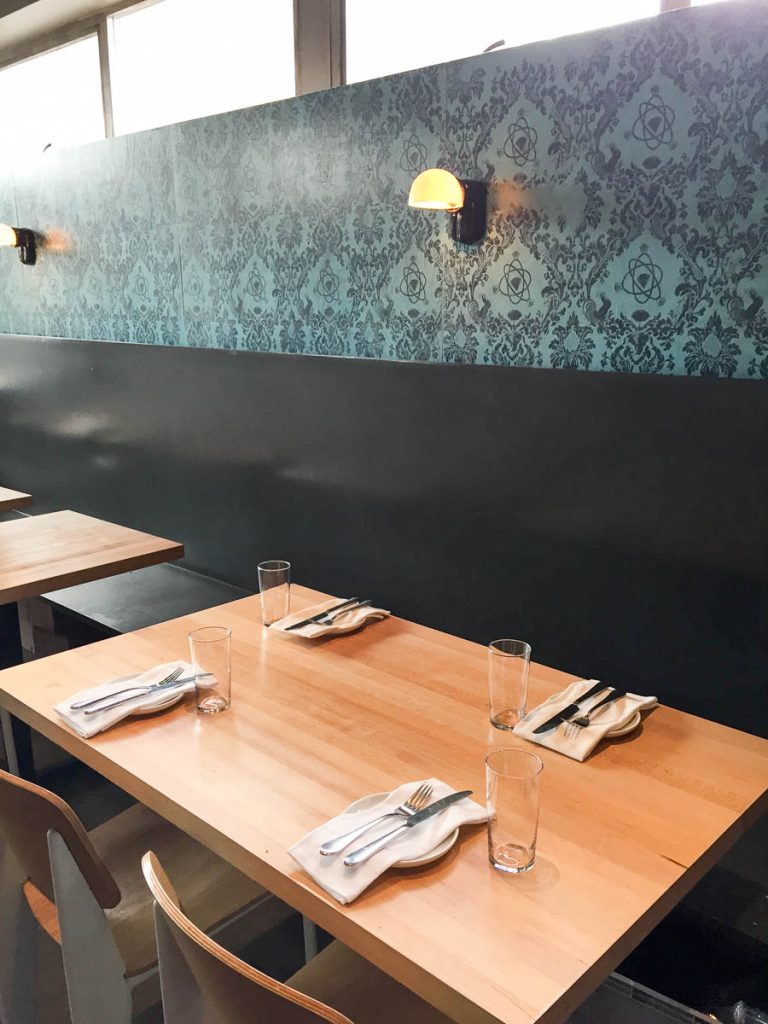 Brunch on Saturdays and Sundays.
I highly recommend making a reservation.
— Joule 3506 Stone Way N